add me!

katrina is my name.
yep, i'm a hurricane.
i'm 21 years old and i go to indiana university.
i'm going to be living in france this summer, so you'll get to see tons of pictures if you add me!
i write in my journal like 3x a day, everyday for the past 8 years.
i'm pretty weird & interesting.
i love any music except country.
i love lj friends.
i need more because my friends page is getting boring.
please help?
thanks.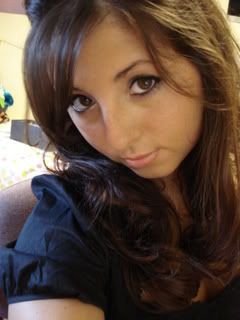 love,
moi.

x-posted everywhere.