New community.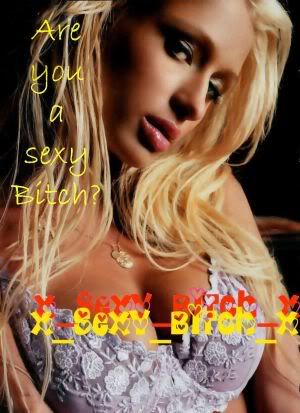 Currently looking for people to:

-Be Mods
-Make graphics
(accepted, rejected, promos, layouts, icons)
-Comment to the 1st entry on the community page if you'd like to be a maker, but do not wish to join.


BONUS:
*First 7 people to do a correct application are auto accepted!
*First person to do a correct application becomes a MOD!

Please read all rules and then Fill-Out the application form located in the Community Info!