Hey there!
I just started my journal about a week ago, feeling kinda lonely with just a couple adds. So I'm looking to have more people to talk to.
I'm a very friendly and easy to get along with. I'm 21 from Hawaii, loving movies, books, music, traveling, and anything in between.
If you want to know more about me just read my user info.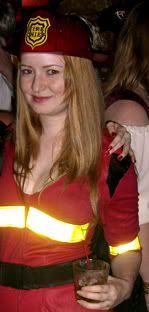 halloween picture